Parking facilities
The focus on multifunctional centres in our target cities, even in this time of crisis, transpires to be correct. These locations remain attractive and are least subject to Parking Service Providers creaming off the margin.
The quality of our facilities is recognised and acknowledged. We are particularly proud of the EPA Award which was awarded to the Q-Park Grote Markt location in Tongeren (Belgium) in 2013.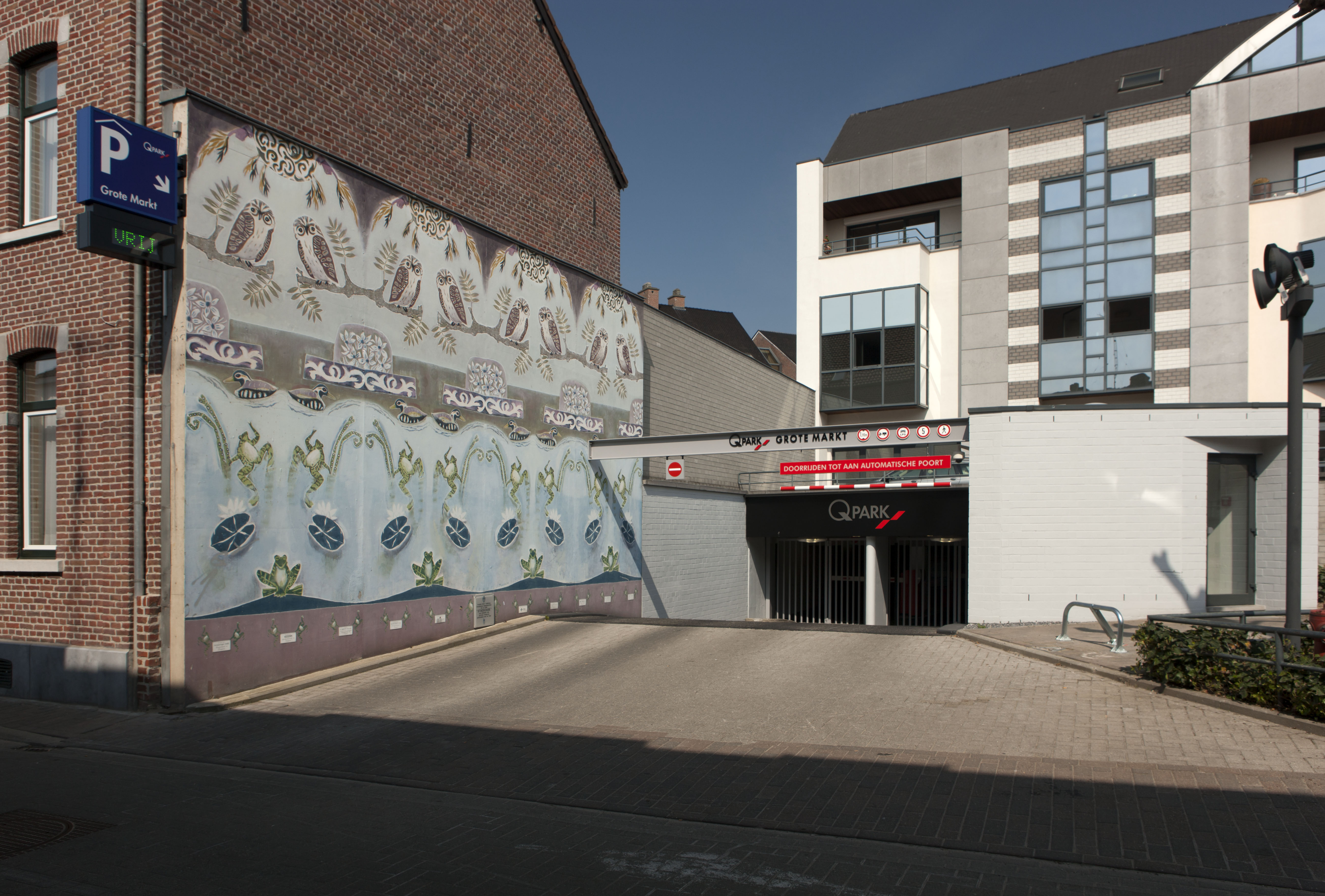 One way of keeping our employees keenly focused on quality is the internal competition that Q-Park organises for the best parking facility per country and within our whole company. This competition also helps to emphasise our core values. Furthermore, the results offer insight into the tidiness, safety and the maintenance status of participating facilities. Because customer focus of our employees and customer satisfaction are important criteria, we highlight the importance of these now and again.
In 2013, Q-Park opened a unique new location in the 'vertical city' De Rotterdam, designed by Rem Koolhaas (OMA). With 160,000 square metres it is the largest building in the Benelux. When parking levels 1 and 2 become available next year, the capacity will rise to 593 parking spaces for cars and 40 for motorcycles. A car park in such a unique building at a prime location fits in perfectly with our strategy. Q-Park De Rotterdam is open 24/7.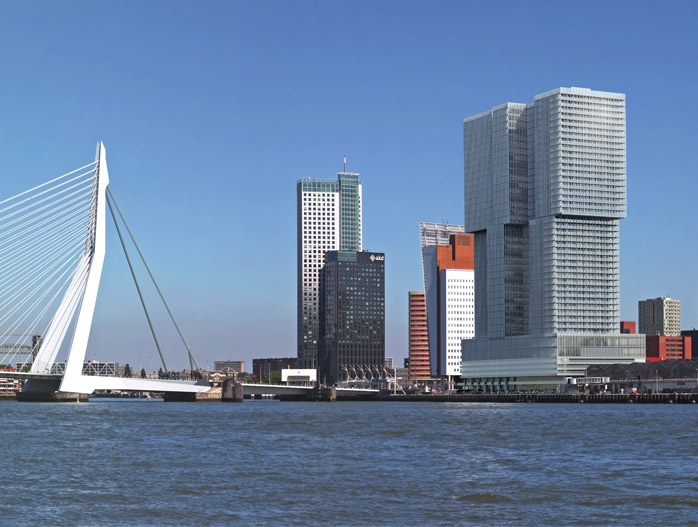 Our location Q-Park Heuvel in Eindhoven underwent a transformation. The renovation included installing a 'state of the art' new energy-saving lighting concept.