Services
Q-Park is the partner who contributes to optimal mobility. For this we like to work together with local authorities, for example. Jointly determining the right location, the right number of parking spaces, the parking tariff strategies and enforcement policy offers considerable added value to maintaining an accessible and liveable city.
Which information can influence the parking behaviour of visitors to a city? This is an important question when it comes to distributing cars throughout a city, improving traffic flow and reducing the burden of on-street parking. Together with 'Making Maastricht Accessible', we have had this and more investigated by the VU University Amsterdam in 2013 in the 'Smart Parking' research project. The result is an app which helps visitors to Maastricht find a parking space. As icing on the cake, this research won the European Parking Award in the 'Innovation' category.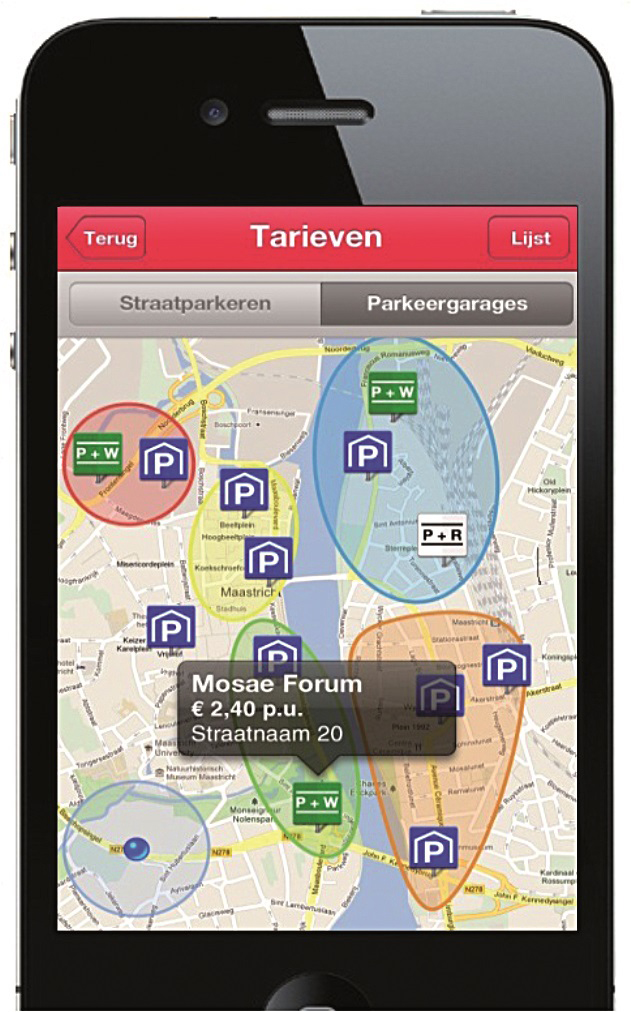 Again in 2013 we have endeavoured to fulfil our 'quality in parking' promise. We offer a total concept with excellent customer service and hospitality. With the Q-Park Control Room (QCR) we have an answer to one of our customers' important requests: to use our parking facilities 24/7. Using the central IP infrastructure, the QCR now forms the core activity of the operational company.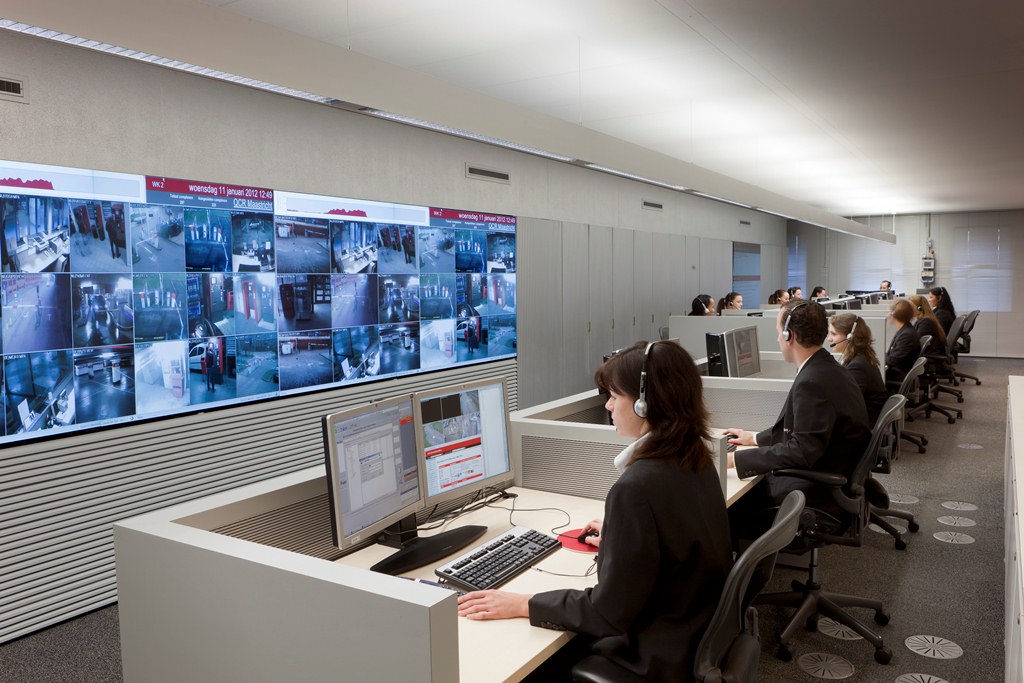 In addition to our service on location, our online service has also expanded. In the coming period we will place greater emphasis on online facilities for increased user friendliness. We are also studying the further opportunities in an international context. Our improved presence on the internet supports this, and in 2013, the online sale of multi-day tickets increased.
In 2013 we further developed the facilities for pre-booking and reserving a parking space. After the success in 2012, the reservation processes have been refined. This has resulted in a substantial increase in reservation revenues, varying between 19% and 76% compared to 2012. Online reservation trials are currently ongoing in Great Britain, Ireland, France and Belgium.
In 2013, considerable progress was made in terms of payment convenience by enabling payment at the barrier with a debit card. This new development is further explained in the Innovation section.